Cross is back for another thrilling year of racing through fields of mud and sand! Come join us for a wonderful autumn of racing cyclocross in New Jersey!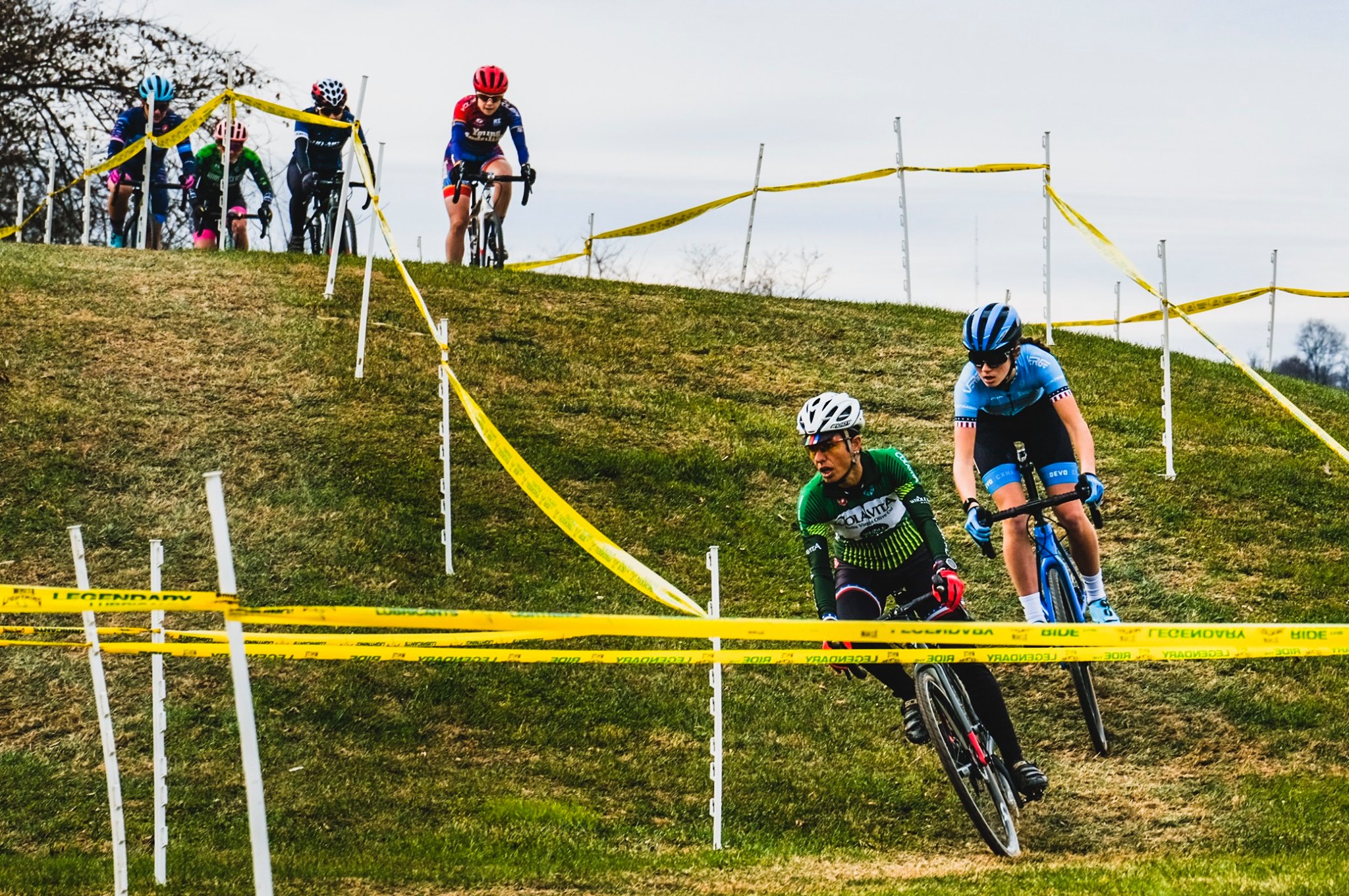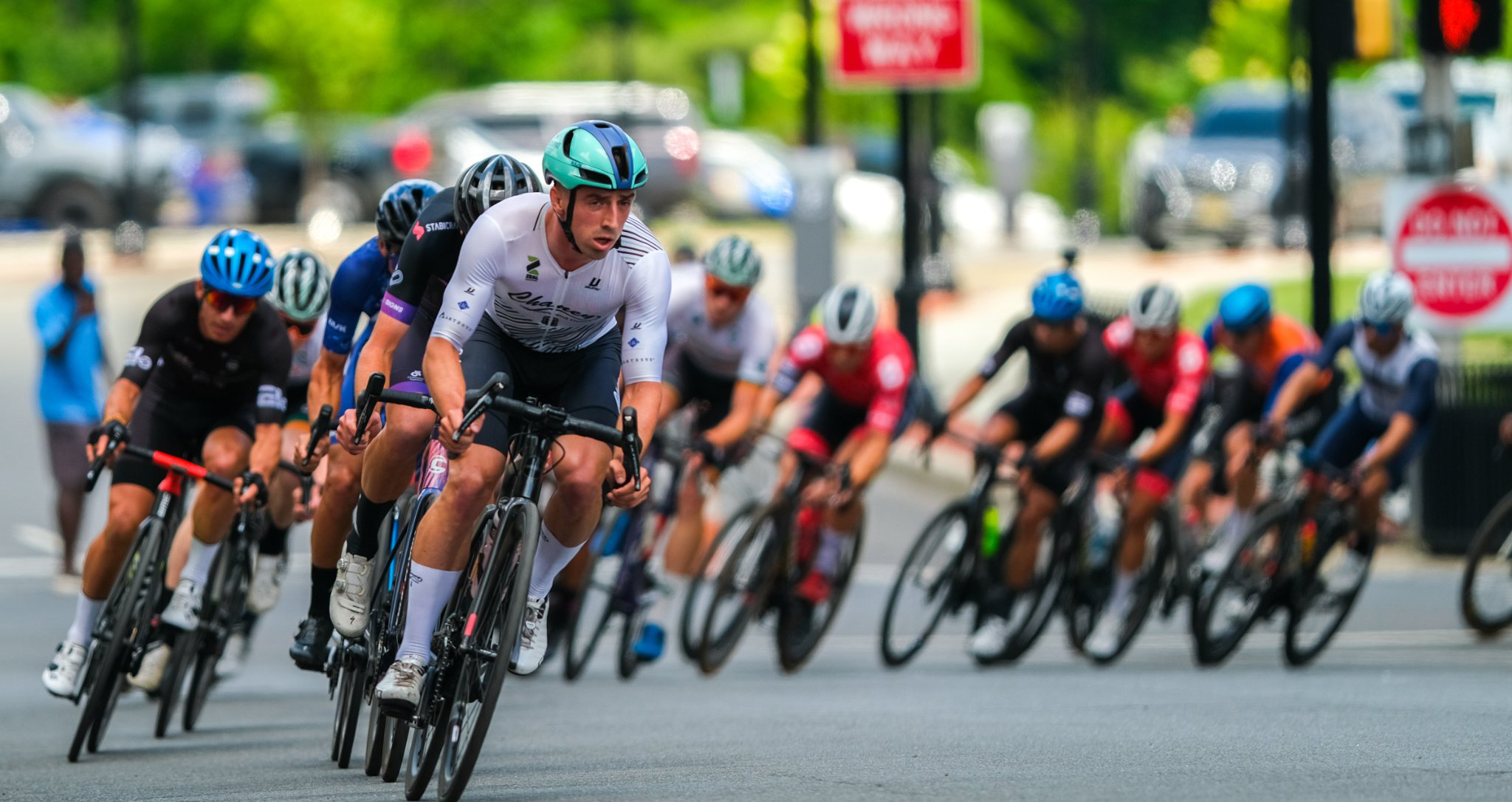 New Jersey boasts one of the most robust cups in the nation, spanning many races and multiple disciplines including criteriums, road races and time trials.
Do you have what it takes to race against yourself? Against the clock? To put together a campaign of successful time trials and win the cup? Find out more about how to join the New Jersey Time Trial Cup.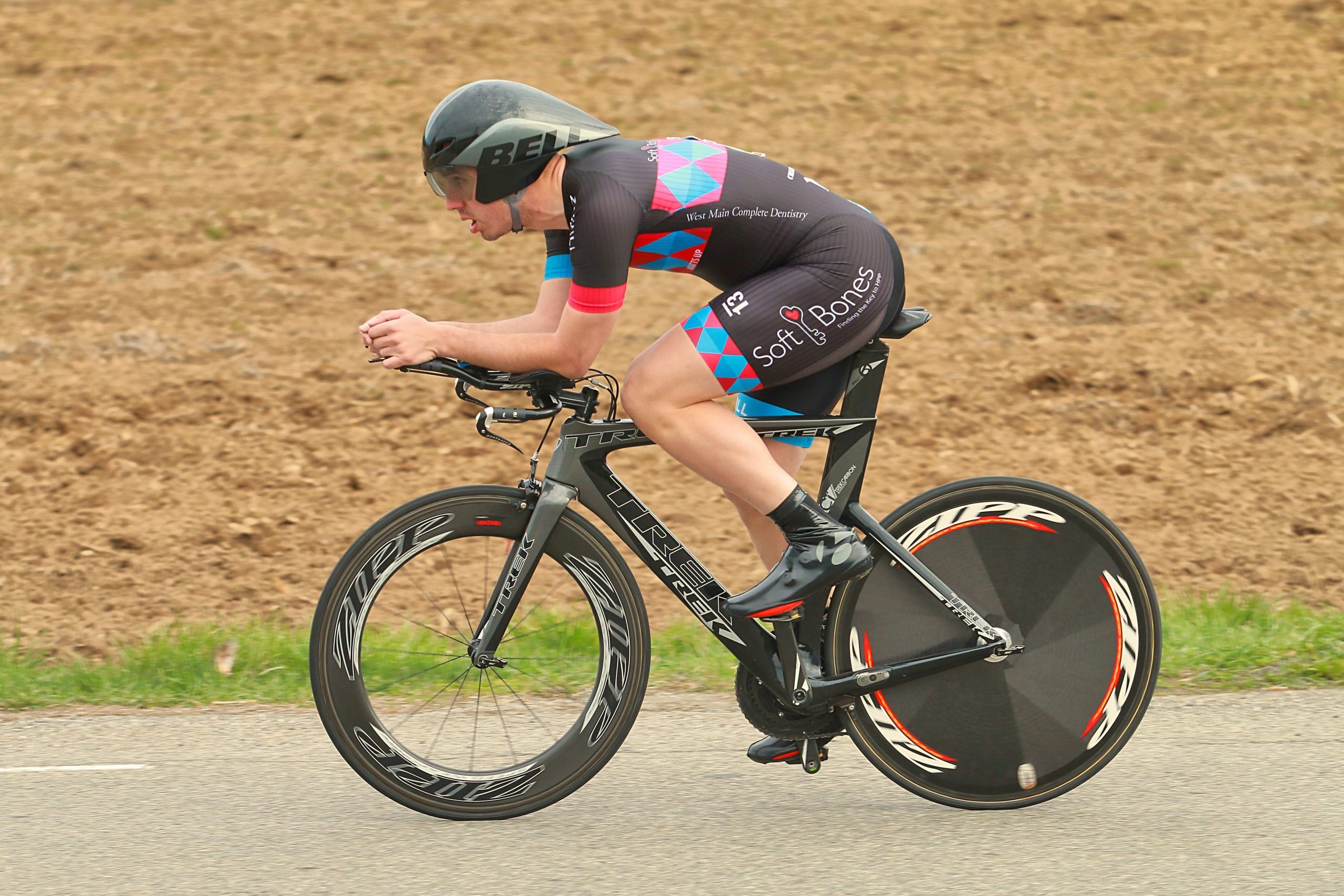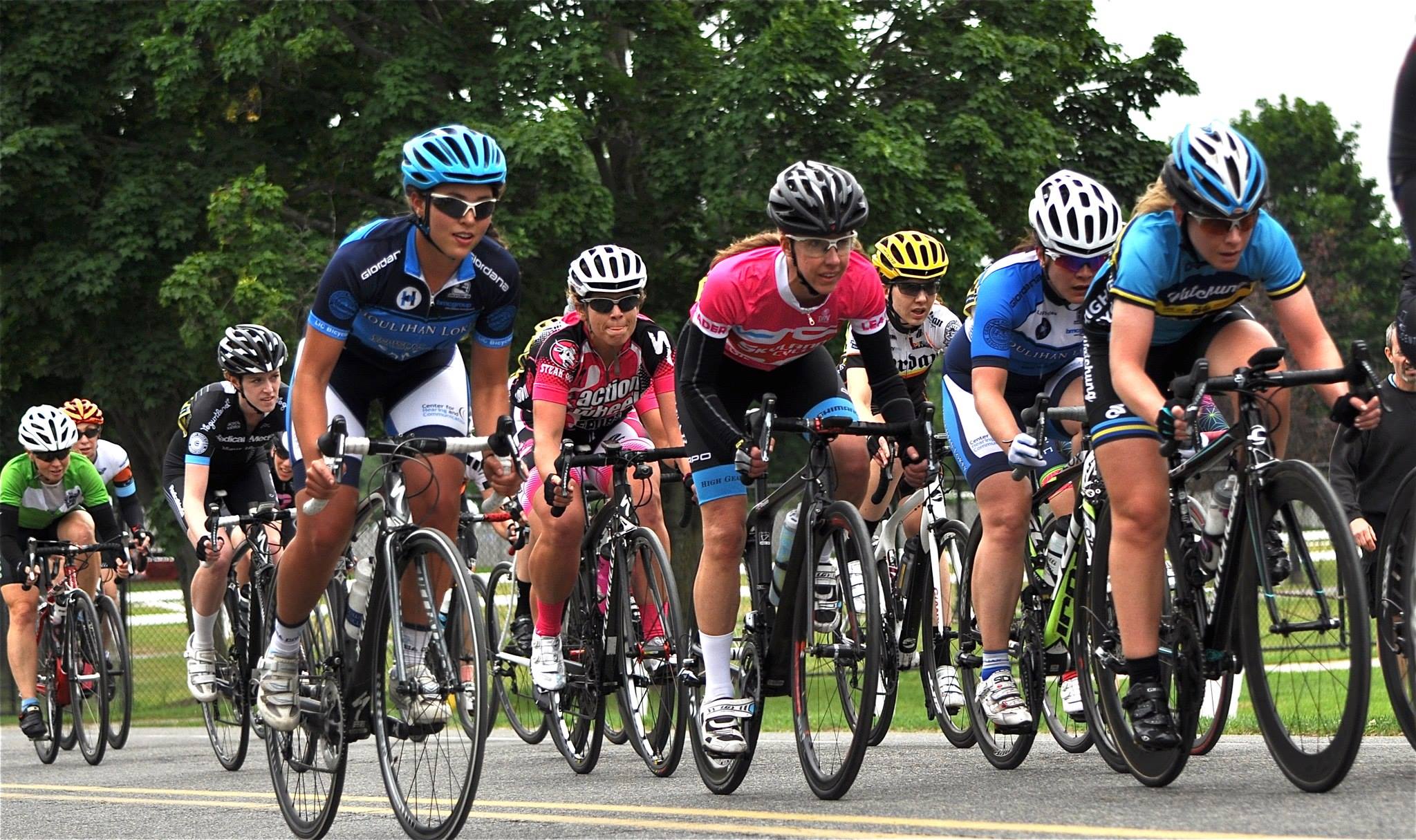 A multi-discipline cup for women starting their competitive cycling journey. Featuring nine races for 2022 complete with criteriums and time trials.