The New Jersey Bicycling Association (NJBA) is the governing body for road bike racing in New Jersey. Our membership includes more than 30 clubs and 1,000 riders who race both in and outside of the state. New Jersey has one of the busiest road racing calendars in the country, with over eighty races each season. The NJBA coordinates the scheduling of these races, processes the permits , trains and supplies officials. The result is racing every weekend, and plenty of weeknights too, with virtually no scheduling conflicts.
The NJBA receives significant financial and logistical support from USA Cycling, the governing body of bicycle racing in the United States. A portion of the annual license fee paid by each New Jersey rider is sent to the NJBA by USA Cycling to help fund operations. Also supporting the NJBA is our partners Champion System, who sponsors the Men's Category 3 Cup competition. Finally, the NJBA receives individual contributions, such as the grant from Anthony "Rusty" Potts to suppport the NJBA's U19 program.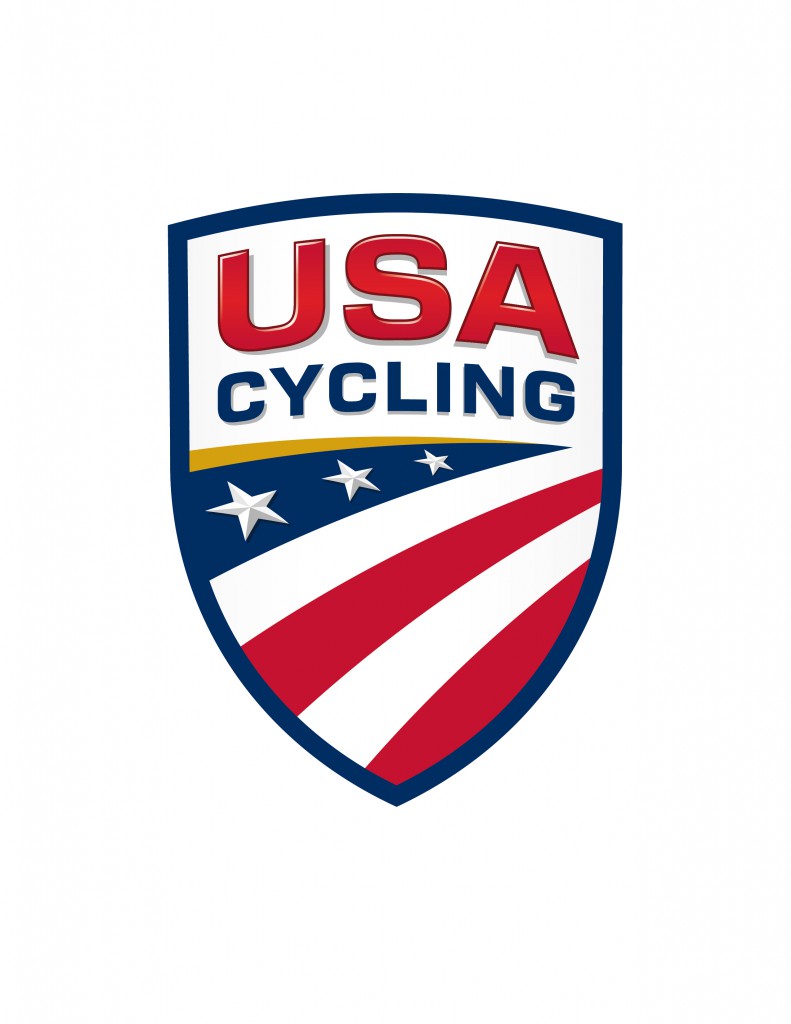 In addition to ensuring that the races go off as smoothly as possible, the NJBA supports these important programs:
Junior Development
State Track Championships
NJBA Team Challenge
Race Hardship Support
New Official Development
Race Technology Development
Category Upgrading
The NJBA is also the focal point of information about bicycle racing in the state. The racing calendar lists flyers and results for every race in the state. And the website and social media forums provide centralized locations for riders to get together and share information about everything and anything related to bicycles and bicycle racing.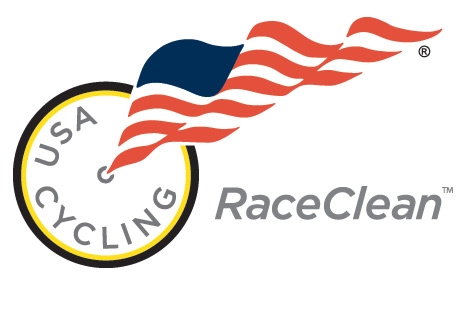 Through USACycling's RaceClean™ program, USA Cycling matches funds with local associations for up to $3,500 per association to increase drug testing by the U.S. Anti-Doping Agency at grassroots events, helping ensure a level playing field while promoting athletes' health and well-being.
BikeReg.com is the premier online event registration service for cycling events.
Created and run by bike racers and promoters
Easy, customizable, full-featured promoter interface
Registration, Results and Fundraising solutions all in one place
Founded in 1999 – Over a decade of experience streamlining the registration process